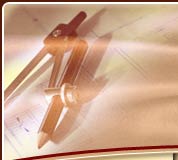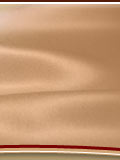 Southwest Kitchen & Bath is the
one-stop resource to creating a new look for your Kitchen or Bath.  We specialize in kitchens and baths that reflect our clients' personality and lifestyle.


  Here at SWK&B we make sure that the job is completed from beginning to end and that our customers are happy with the quality and craftsmanship throughout the project.

No matter what your budget, Southwest Kitchen and Bath can help with the most important upgrade to your home, your kitchen and
bath. Our expert remodeling will not only add to the value

and desirability of your property, but most importantly give

added enjoyment and pleasure to your family's everyday

living.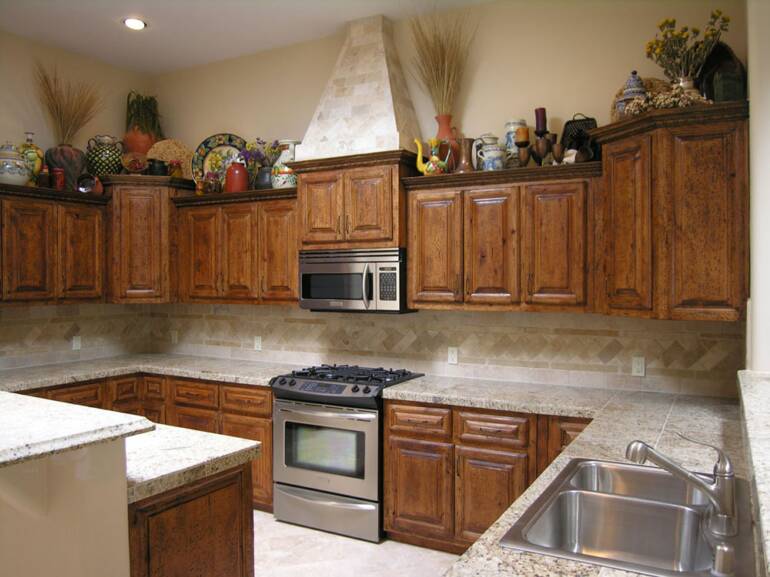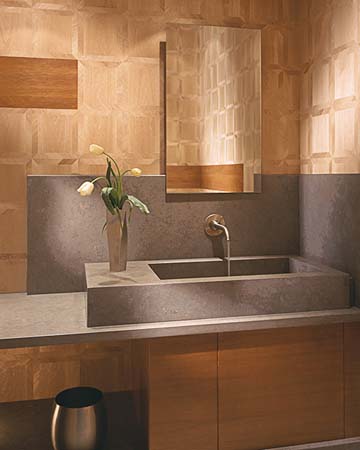 SOUTHWEST KITCHEN & BATH

Repair, Remodel & Design

Since 1979